FIND YOUR INTERIOR DESIGNER MATCH TODAY.
IT'S FREE AND TAKES JUST 2 MINS!
Meet up to 5 ID firms for a non-obligatory quotations.
Plus! Win an exclusive gift from Redbrick Homes if you sign up with one of the 5 IDs.
I've been searching for interior designers that suit my style for many months till I came across IDMate. I loved how I was introduced to the right interior designers to create my dream home. Kudos to IDMate and team!!
10/10 would recommend!! The home renovation can get tedious and overwhelming, but thanks to IDMate, I could enjoy my home reno process so much more! It's so convenient, easy to use and my matched ID is exactly everything I'm looking for! I have been recommending IDMate to my friends, definitely no regrets!
Finding an ID suitable for me couldn't have been easier with ID Mate! It saved me the time and trouble of having to ask around and researching for good IDs in the market as everything could be done swiftly here. The process was a breeze and I managed to confirm my ID within two weeks of playing ID Mate!
I'm very impressed. Liza was very professional and was very patient in answering my queries. The ID firms came from reputable companies and all 5 IDs got back to me within a day. Just a feedback to Redbrick Homes - Please bring in deals for furniture and home appliances! PS. Do let the team know if you need advice on home loans.
The IDs we were matched with got in touch with us within a day, unlike those from other portals. 100% recommend!
Why Homeowners Love IDMate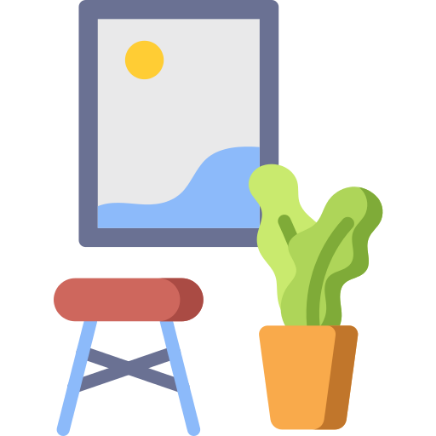 Go through a 2-min style quiz about your home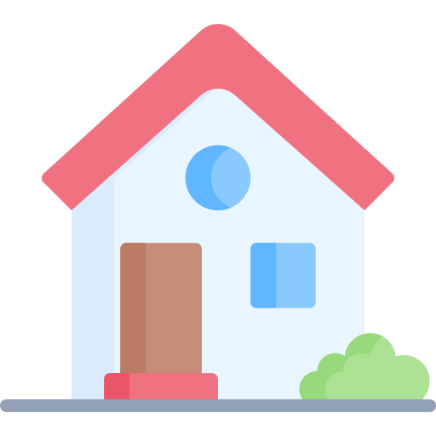 Go through a 2-min style quiz about your home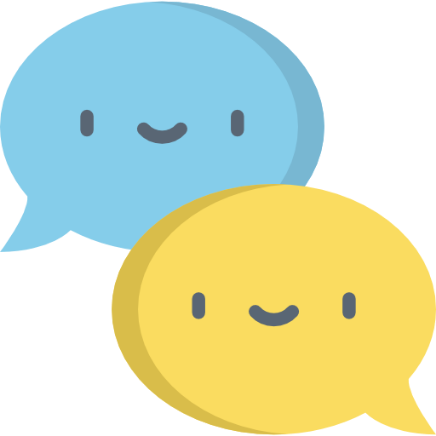 Go through a 2-min style quiz about your home
Browse our ID Firms of the Month