Three reasons to attend & if this is for you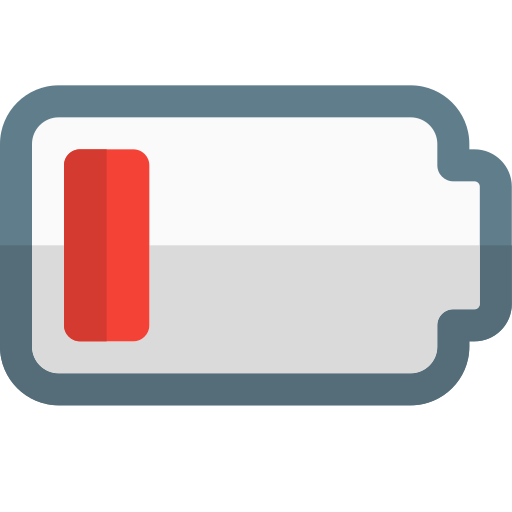 You're tired of traveling islandwide to meet IDs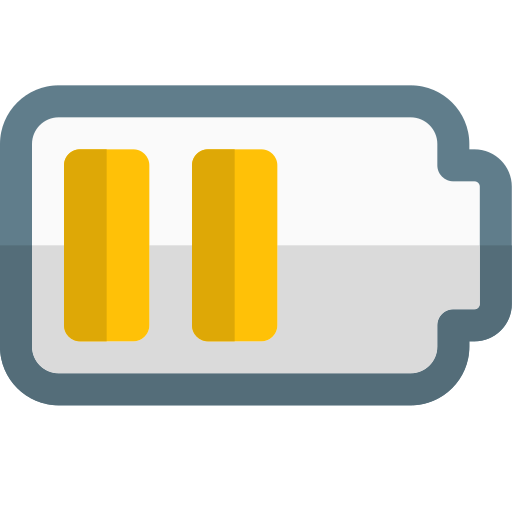 You'll be getting your house in 6 months time and need an ID asap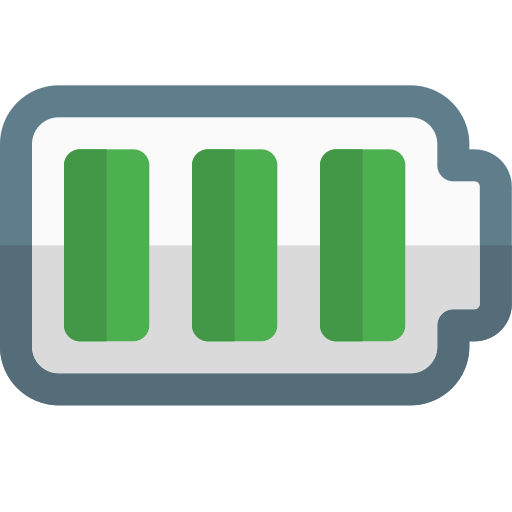 You're willing (able) to spend 4 hours to get inspirations and tidy up your ideas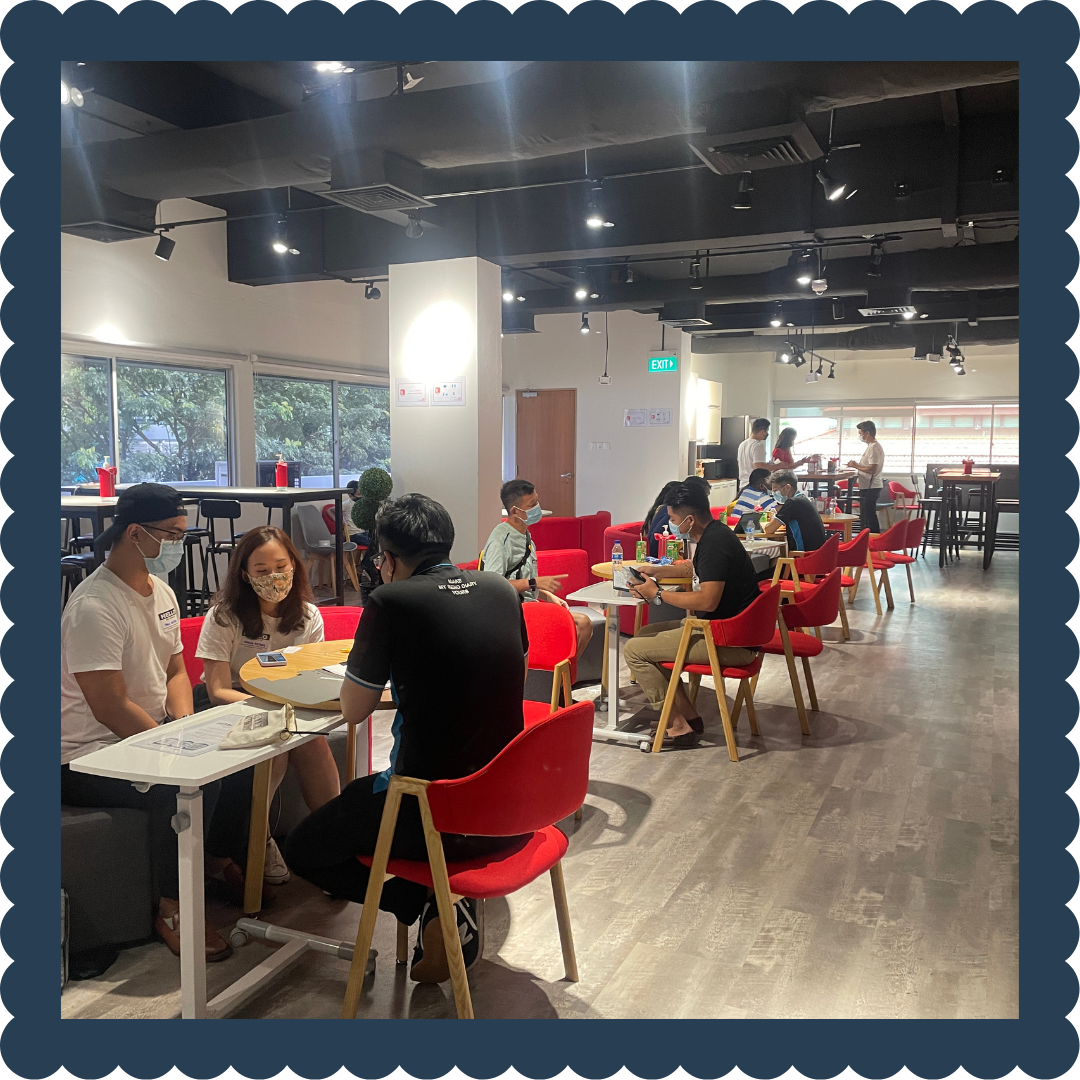 What can you do at the event?
Speed date with up to 4 interior designers with 1 hour interval
Enjoy sign up bonus when you engage any of our participating IDs within 1 month
Meet not just IDs but also home brands with event exclusive deals
Here are some successful matches!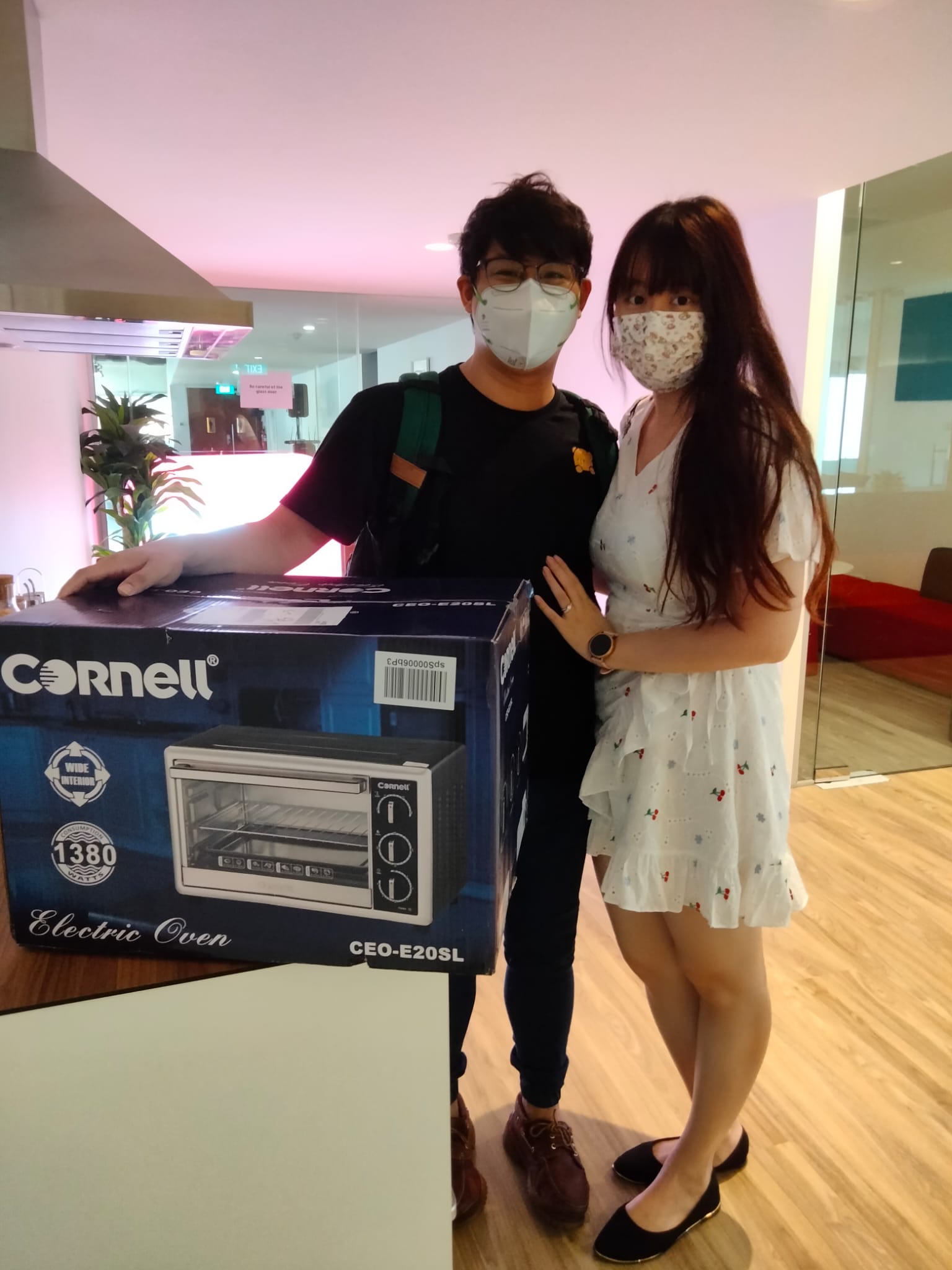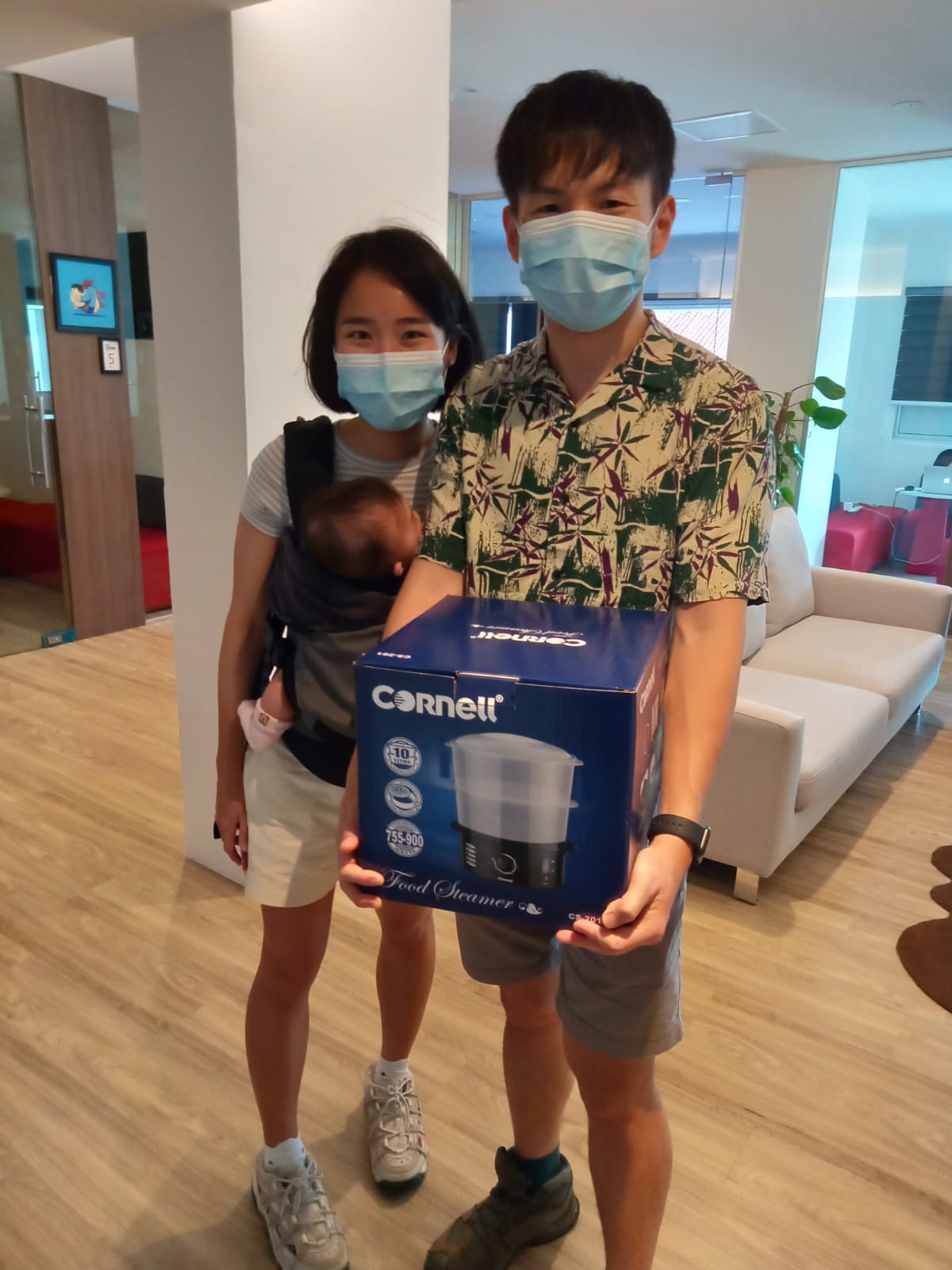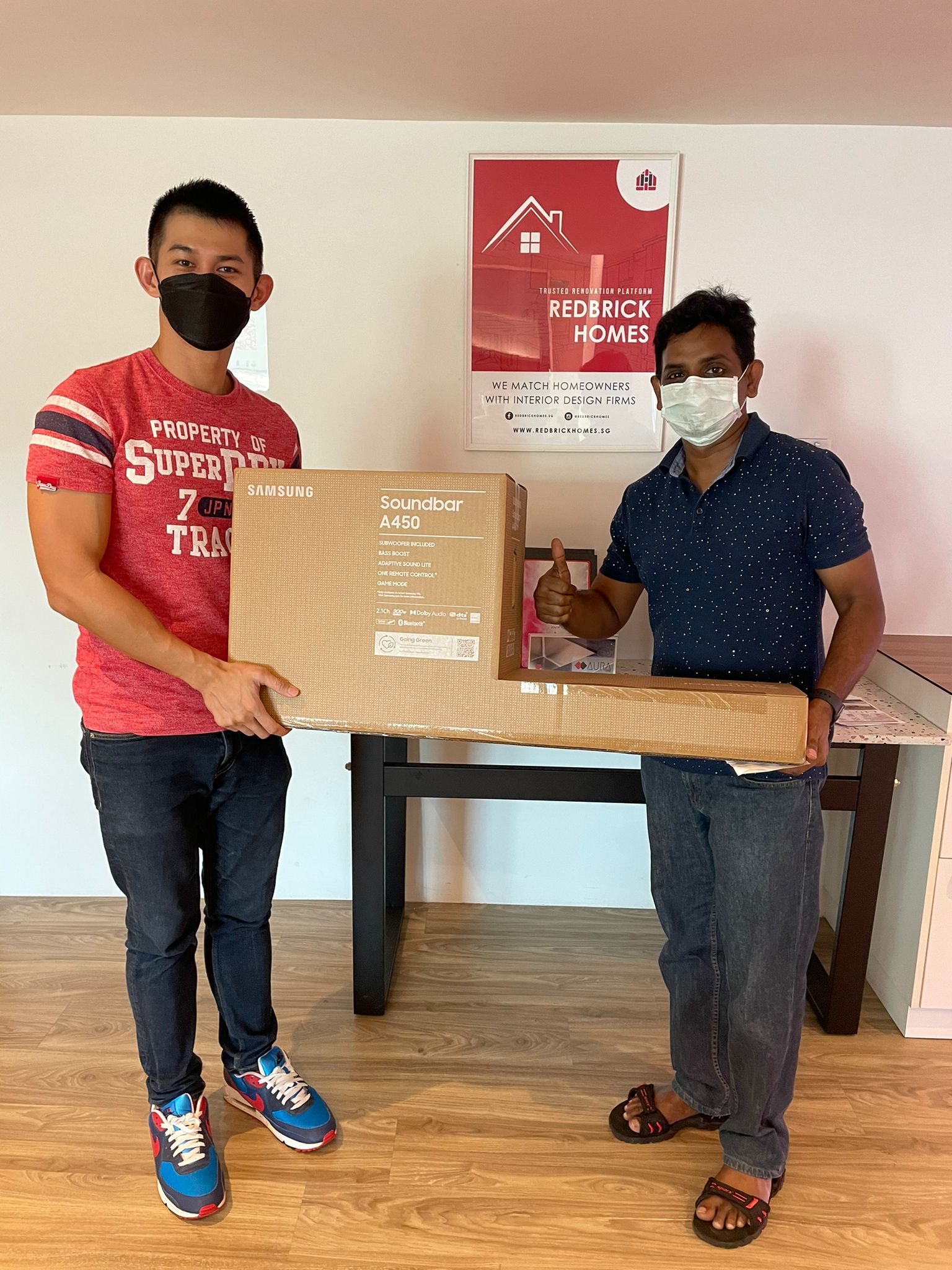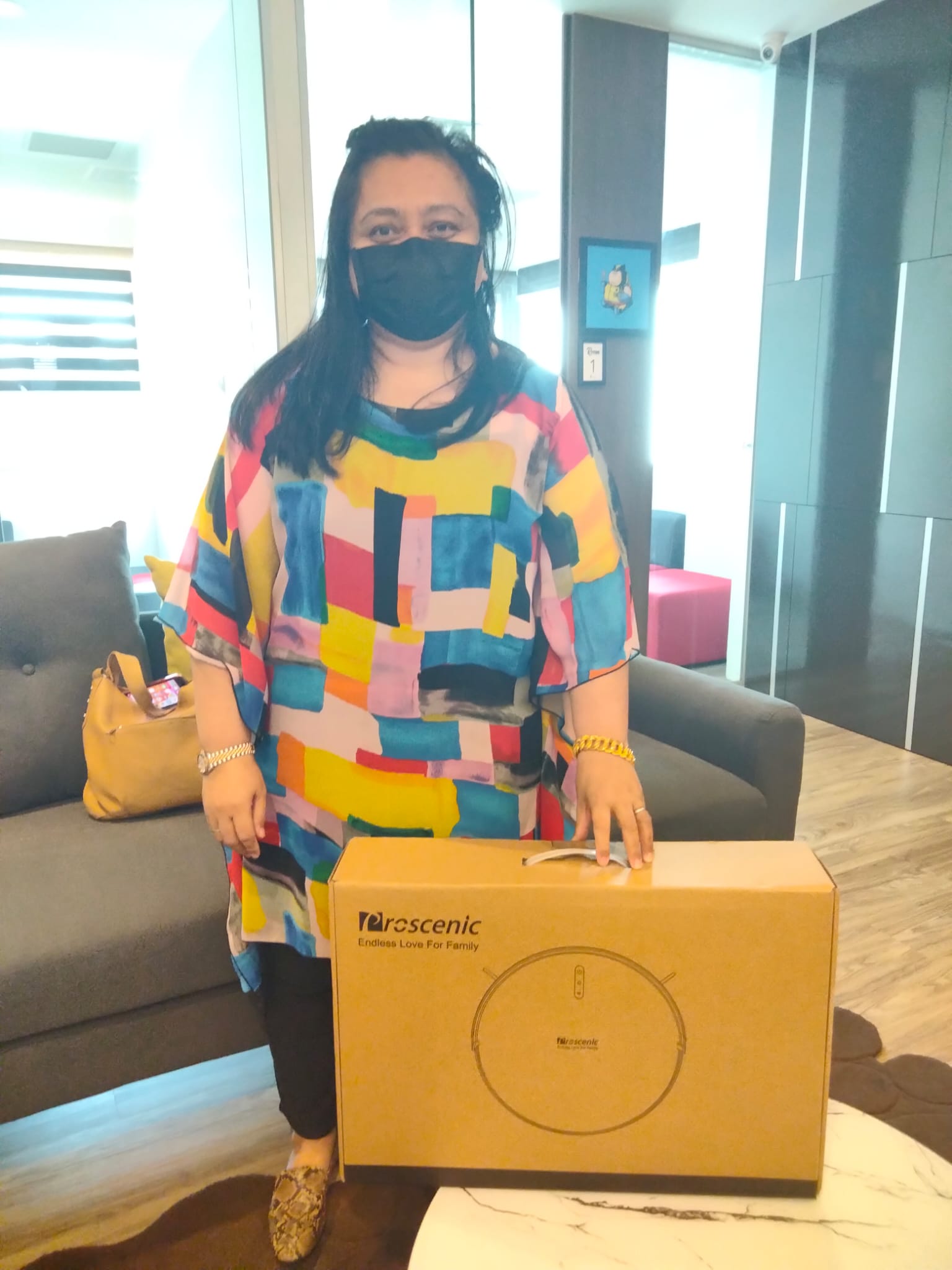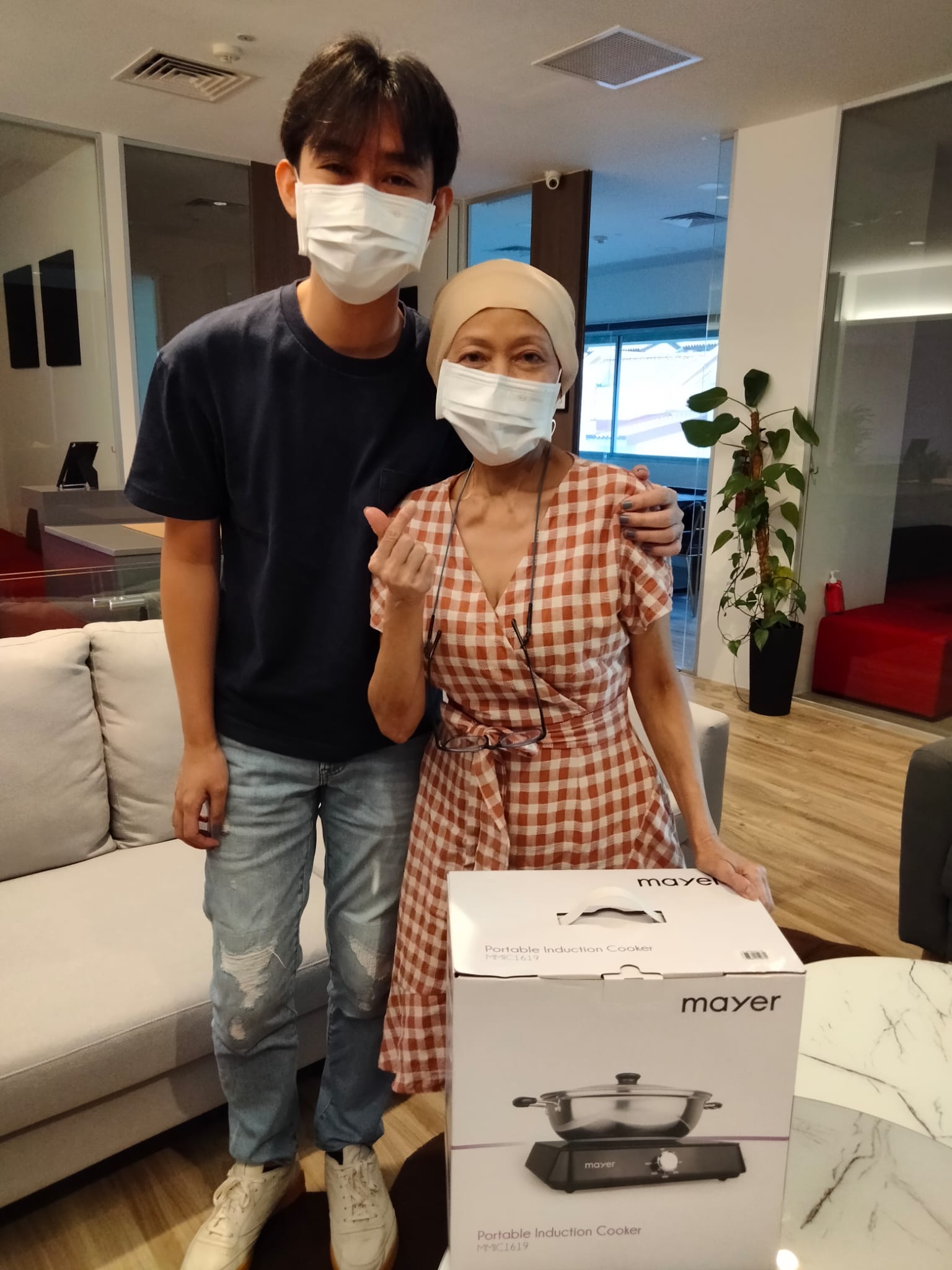 About our event sponsor -
RUHENS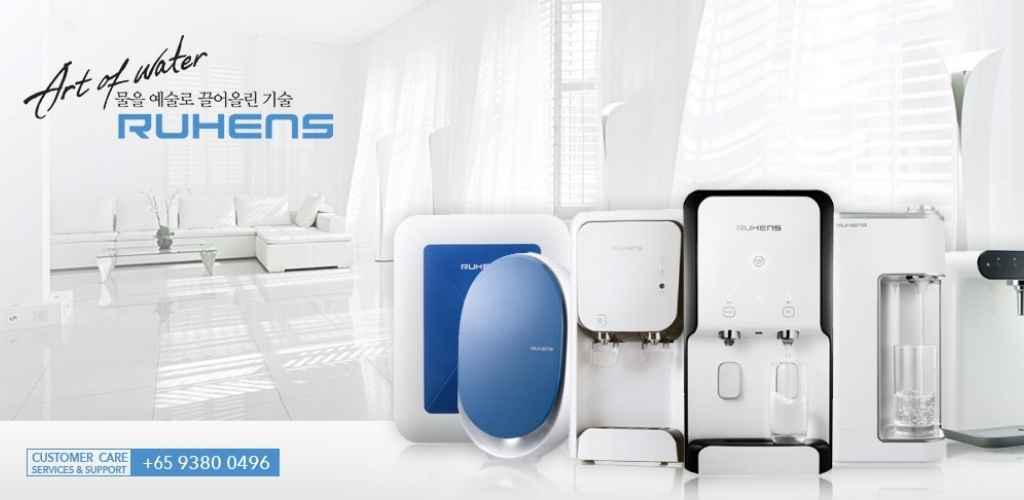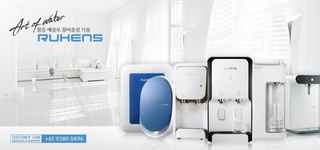 With R&D as their top priority, Ruhens is making continuous efforts for safer, cleaner water. Ruhens is leaping forward as a global leading company that is spearheading the world's environmental appliances by investing in Wonbong's unique technology development.
Ruhens' relentless focus on research and development has produced many cutting-edge home products, making them a global leader in home-health technology and appliances.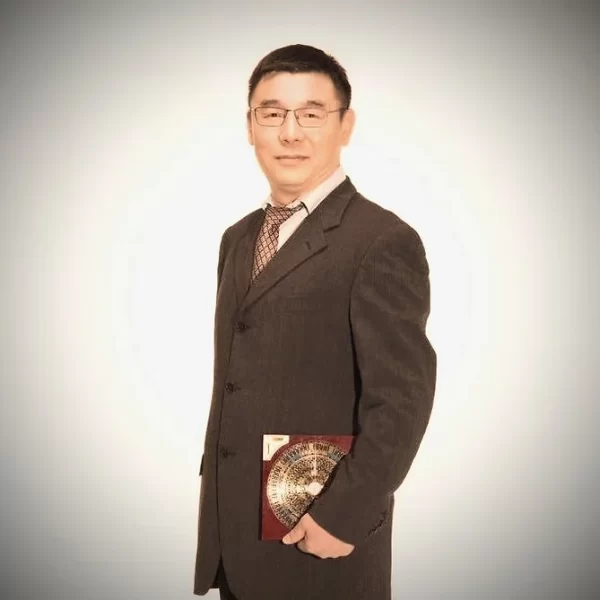 In collaboration with Redbrick Homes' Saturdate event, Master Zhang is offering a complimentary 15-min consult on your dream home. Simply answer "Yes" in the sign up form below, and he will be in touch!

You will find Master Zhang a dedicated and devoted gentleman, true to his profession. His exceptional mastery in Feng Shui means that your dream home will be well taken care of, and definitely a place to enjoy good health and wealth.