Three reasons to attend & if this is for you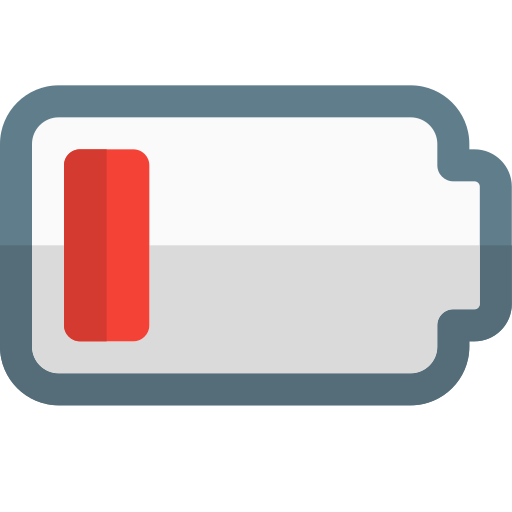 You're tired of traveling islandwide to meet IDs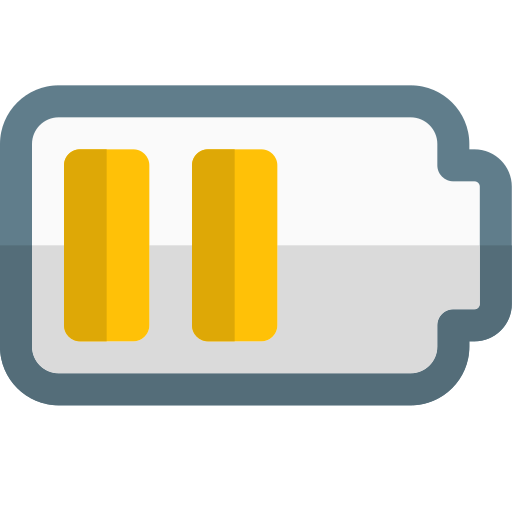 You'll be getting your house in 6 months time and need an ID asap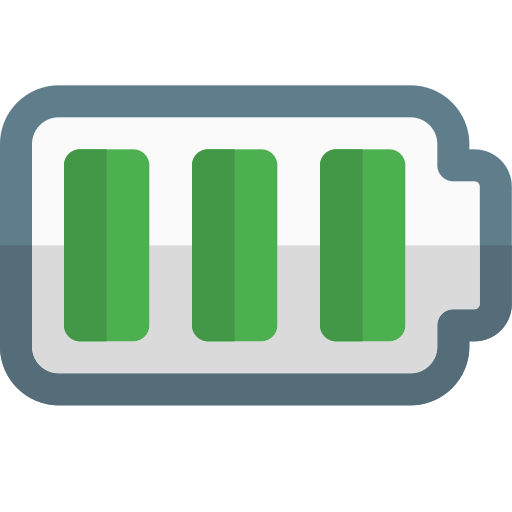 You're willing (able) to spend 4 hours to get inspirations and tidy up your ideas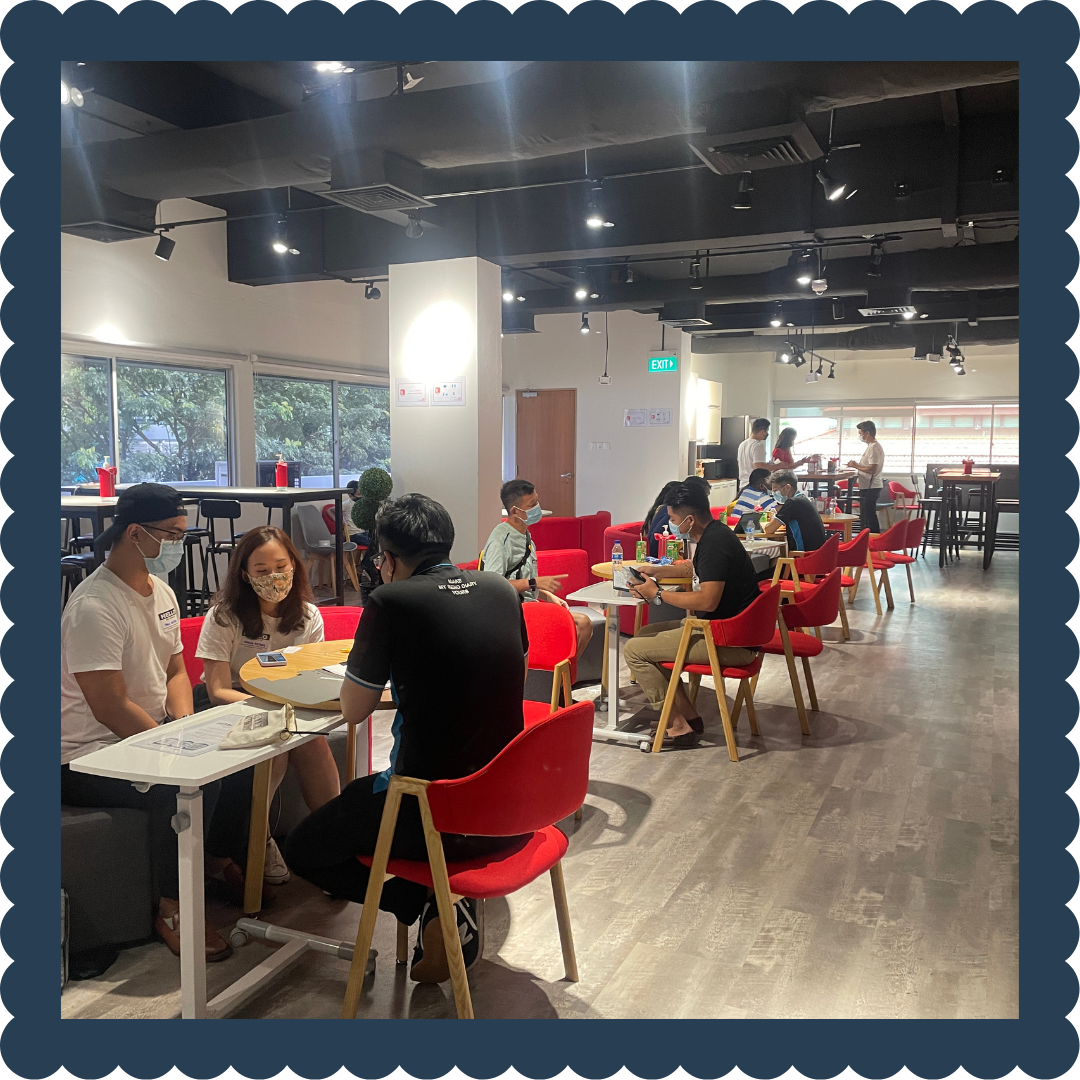 What can you do at the event?
Speed date with up to 4 interior designers with 1 hour interval
Enjoy sign up bonus when you engage any of our participating IDs within 1 month
Meet not just IDs but also home brands with event exclusive deals
Here are some successful matches!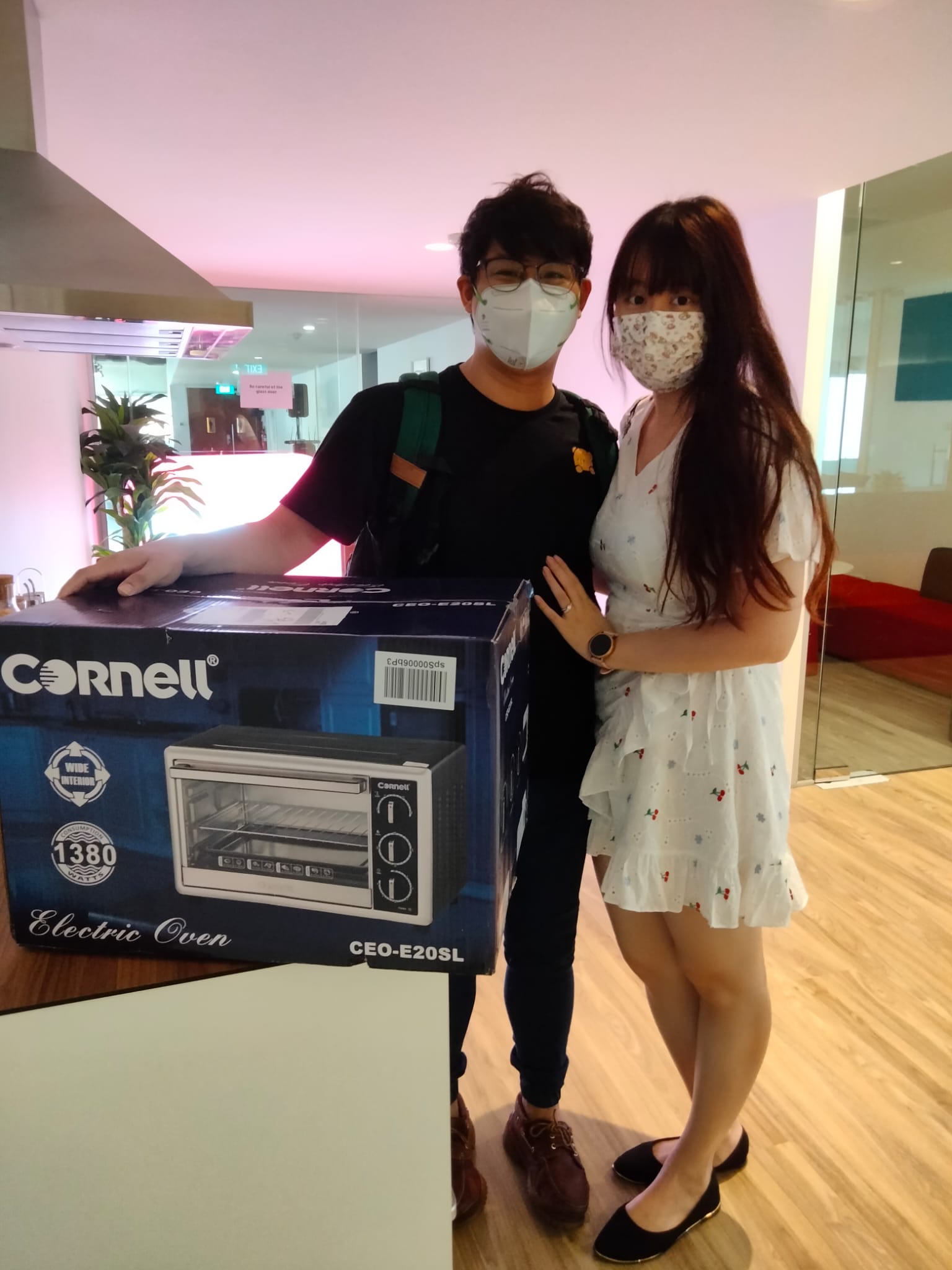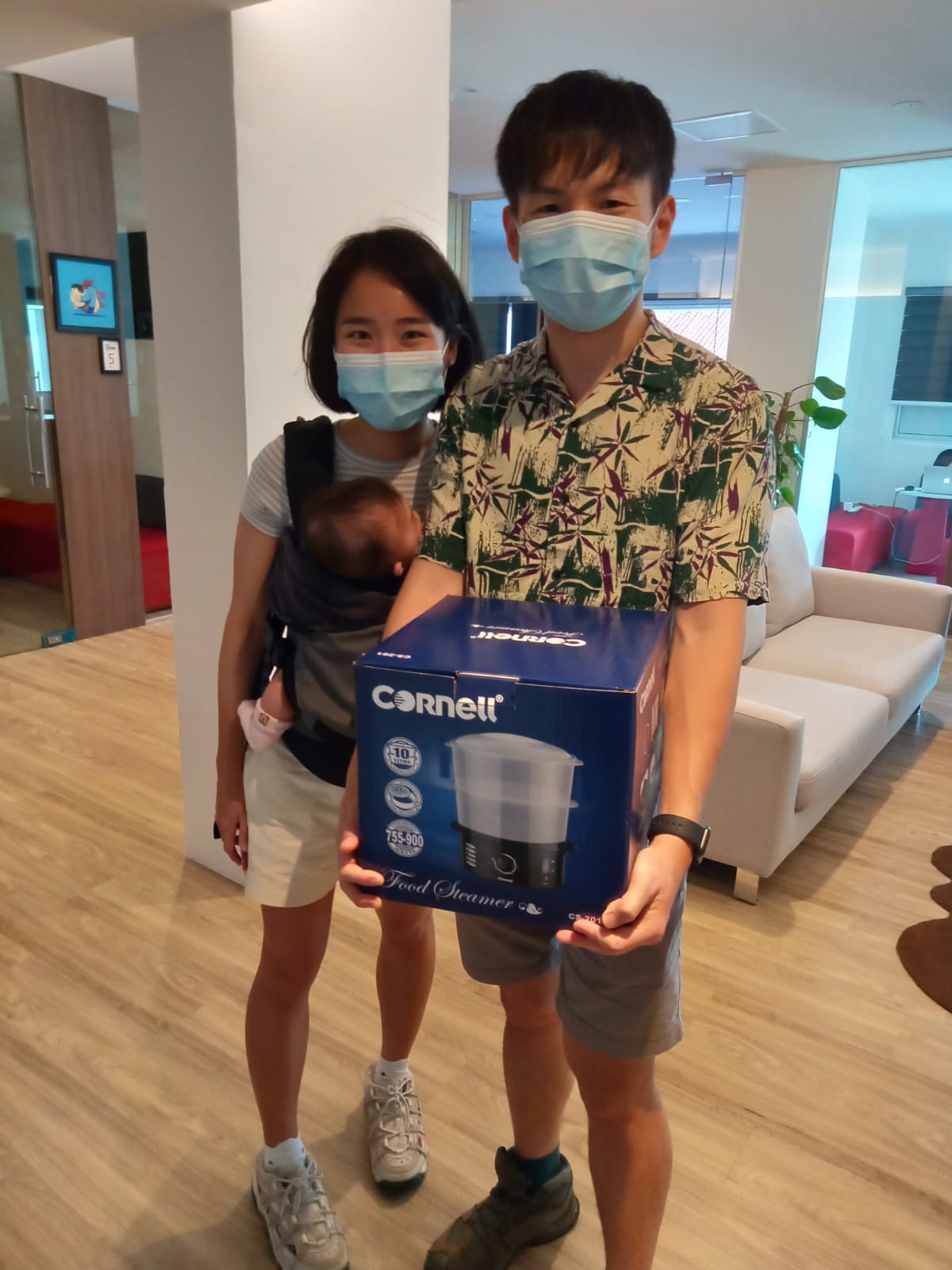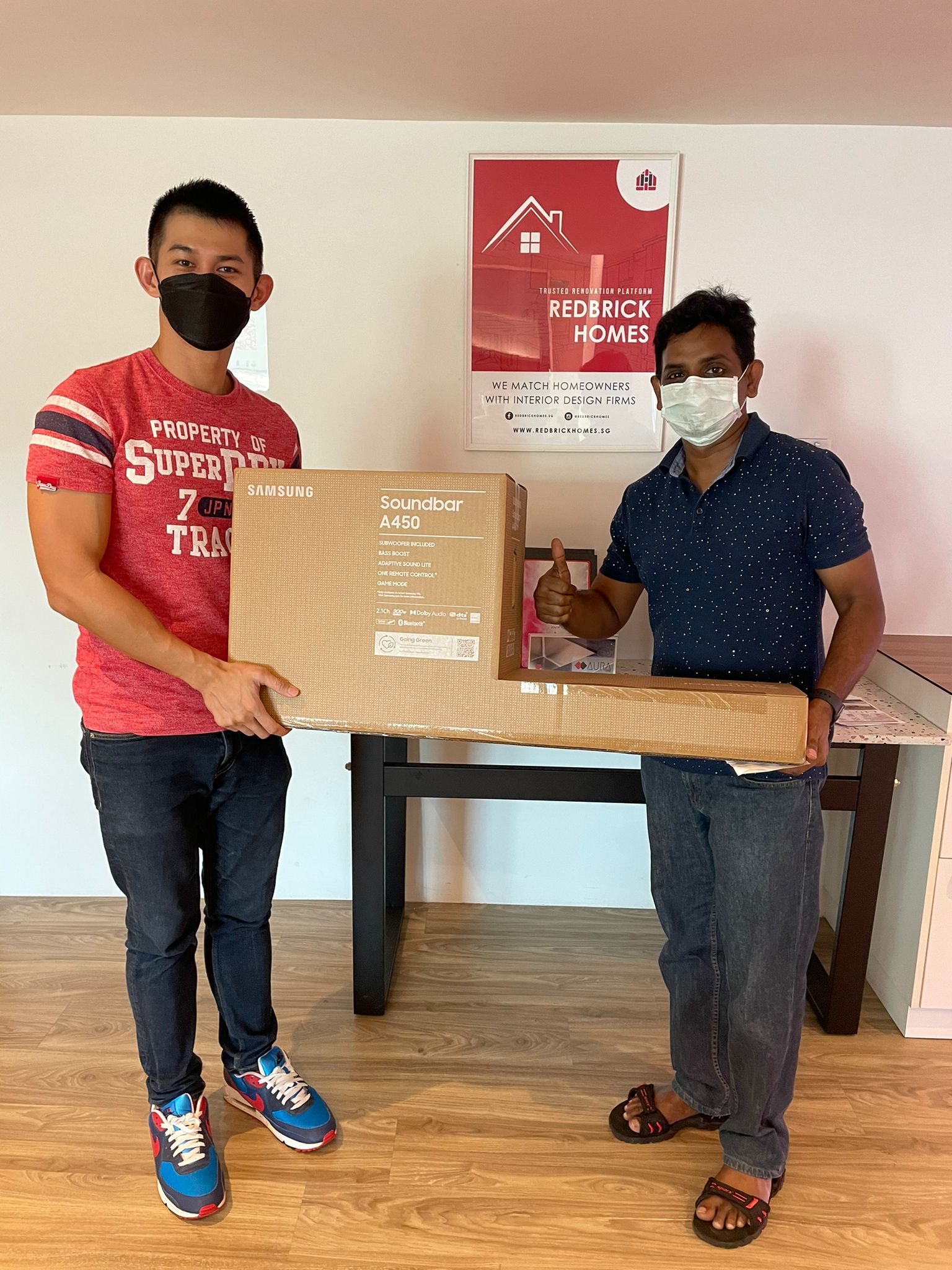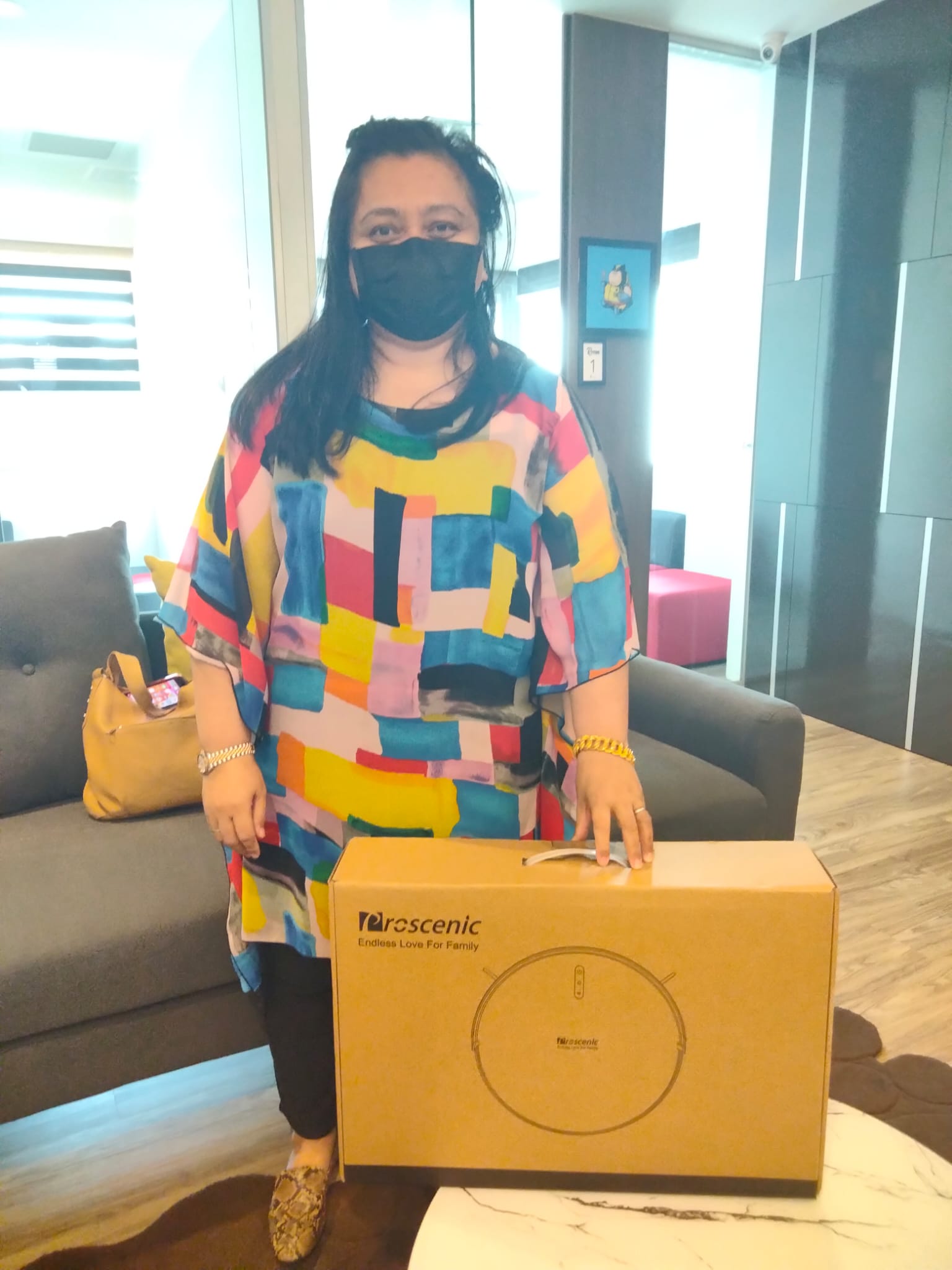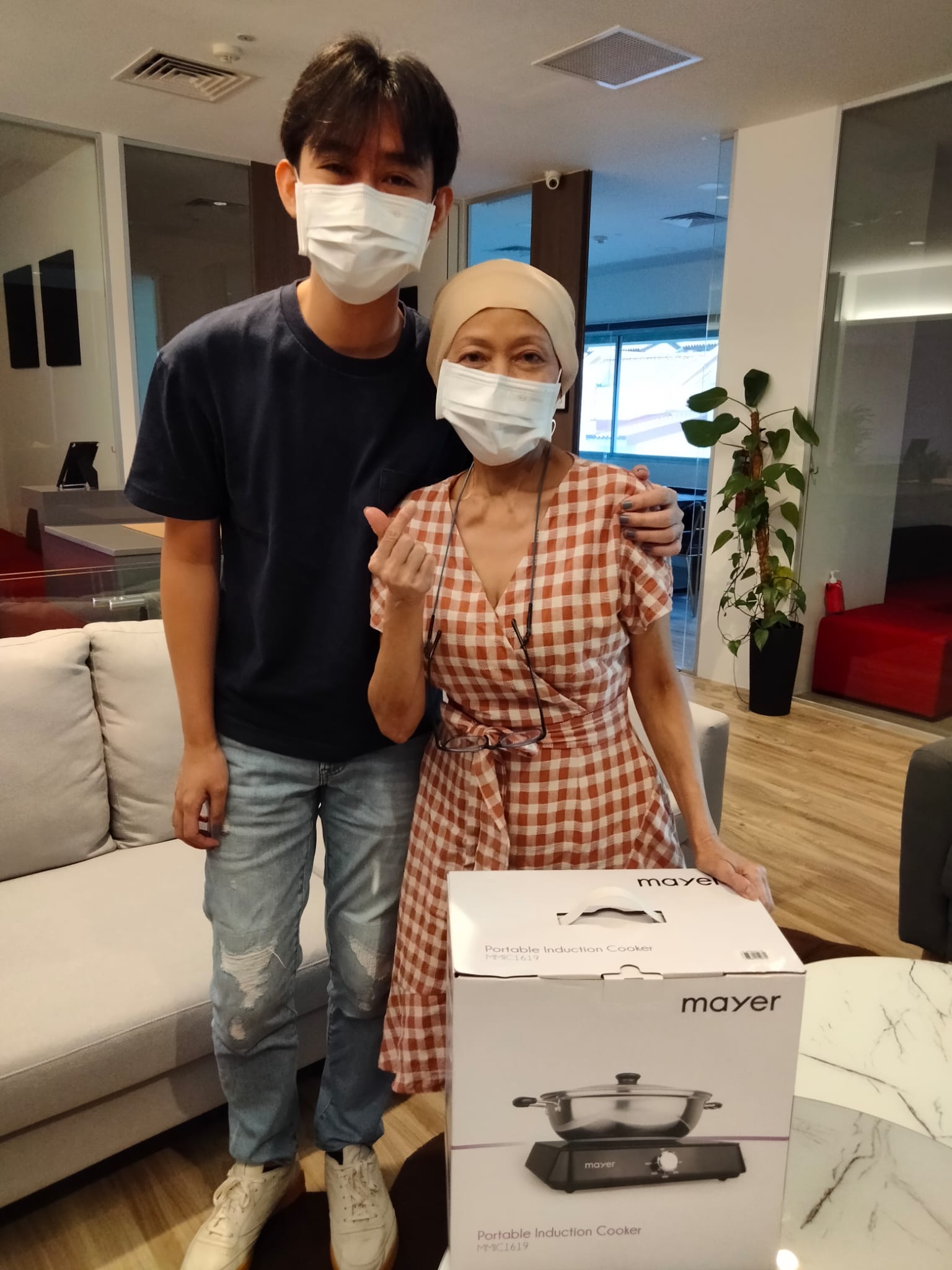 About our event sponsor -
Jayee Home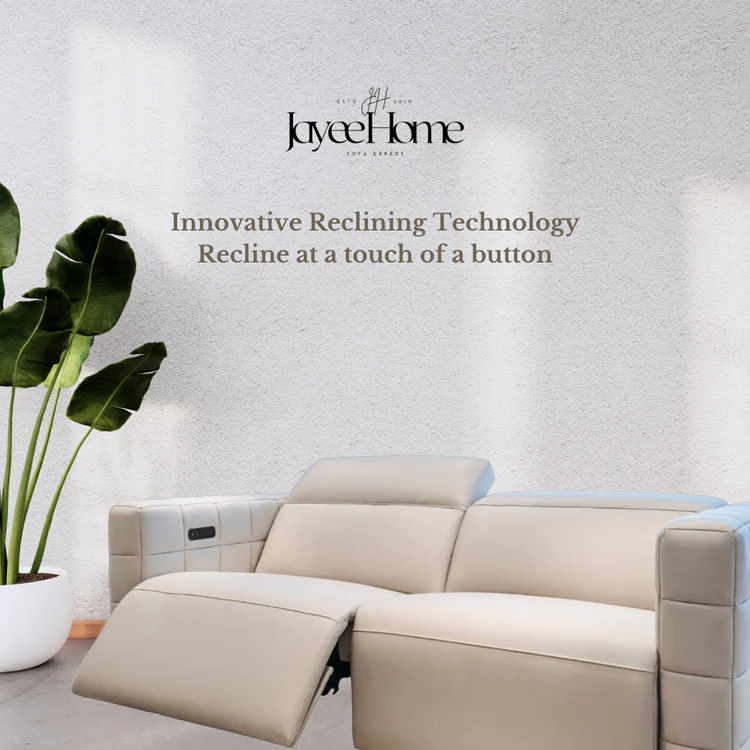 9 September 2023, Saturday
11am to 3pm
Jayee Home is an international luxury sofa brand, headquarter in Singapore, and we are a reputable global sofa manufacturer that specializes in manufacturing and wholesaling of recliner sofas for more than 20 years for many American renowned brands. Jayee Home is one of the best in the industry of producing luxury recliner sofa.
Jayee Home sofas are only made with 100% full grain premium leather that is imported from Italy and uses high tensile compression spring. Our advanced suspension system that uses horizontal metal rods to provide reinforcement for the springs, as well as our in-house produced high density foam and goose down feather to ensure seat cushions maintain firmness evenly throughout the entire sofa and gives lasting support to our customers.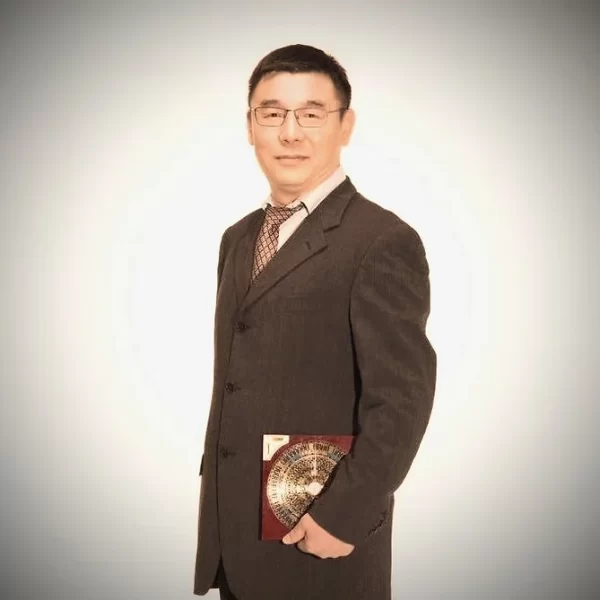 In collaboration with Redbrick Homes' Saturdate event, Master Zhang is offering a complimentary 15-min consult on your dream home. Simply answer "Yes" in the sign up form below, and he will be in touch!

You will find Master Zhang a dedicated and devoted gentleman, true to his profession. His exceptional mastery in Feng Shui means that your dream home will be well taken care of, and definitely a place to enjoy good health and wealth.